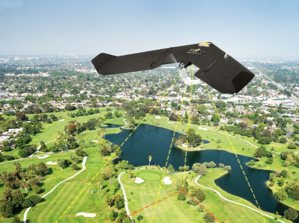 The aerial photography is the taking of aerial images for the preparation of maps. The Geosense has professional equipment to carry out this type of work, including a fixed wing Drone, the Ebee, able to cover areas up to 10 km2 in a single flight, or perform aerial images with 3 cm resolution. Positional accuracy is supported by taking control points that are used to guide the images, as in conventional aerial photogrammetry. Obtains a horizontal precision / vertical 3cm / 5cm. This process is also generated a digital elevation model, which can serve multiple uses such as the land for agriculture drainage projects, drainage of rain water in urban environment or the evolution of cliffs settlement and monitoring of construction works.
CONTACT US
We are here to help answer your questions, our experts are on hand to advise on all aspects of our service.
Do not hesitate to contact us.
"*" indicates required fields